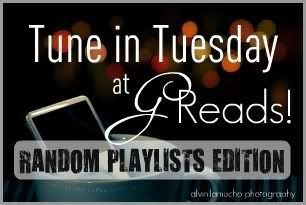 It is Tuesday already? Where has this weekend gone? I hope tomorrow is going to be as epic as this weekend has been....
So, as I was trying to figure out what song to use for my Tune in Tuesday I had to think really hard about what books I have read lately that I enjoyed.
And here it is....
:)
Enjoy!
This past weekend I went to a pretty epic Bachelorette party and this was the theme song for the night!