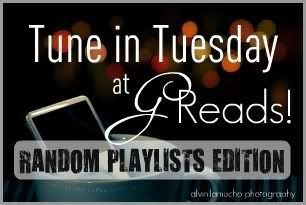 Hello everyone! It has been a crazy week! I have so much going in the next couple weeks! So I am going to try to keep going with the blog but please understand that I am undergoing some family stuff and I may not be around some what...:)
Any who today is Tuesday and that means it is Tune in Tuesday!!!
This week I have been listening to this one song too much... I really don't know why....Maybe its because The Voice is not one anymore...hmmmm....Man I miss that show.
:)