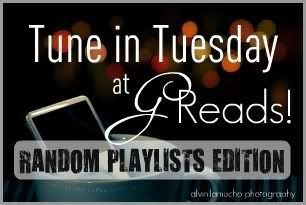 Hello friends!!! It is Tuesday! And I am hoping this week flies by!
:)
My tune in Tuesday is:
I <3 this song!!!
I have to admit....I wasn't expecting the music video to be like this but oh well...
This song reminds me a lot Take a bow! I <3 that book!!!
:)